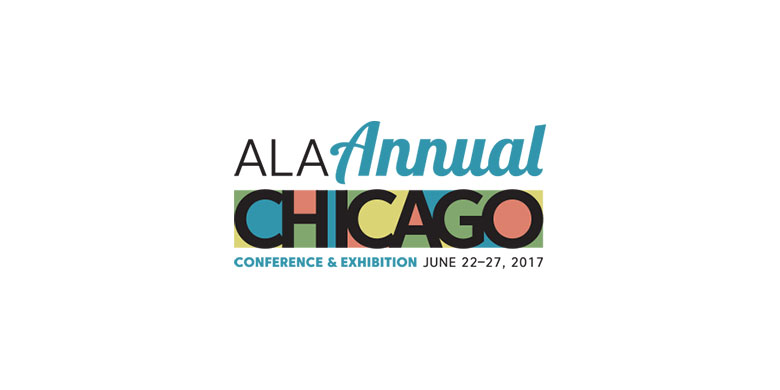 The ALA Annual Conference is approaching. There are a variety of events at the conference focused on FOLIO. Whether you want to hear a quick description, learn more about and meet members of FOLIO Special Interest Groups or have a drink, grab a bite to eat and mingle with the community, there is something for you.
A Toast to FOLIO at ALA
Friday, June 23rd, 7:00 p.m. – 9:00 p.m.
Theory, 9 West Hubbard Street, Chicago
The conference may be done for the day, but the night is still young! As a proud partner in the FOLIO project, a community collaboration to create an open source library platform, we are hosting A Toast to FOLIO at ALA. Join us at Theory sports lounge in downtown Chicago for an evening of drinks, finger foods and mingling. Hang out with members of FOLIO's Special Interest Groups (the SIGs), meet developers working on the project and network with your colleagues. Or, enjoy the atmosphere and have a beer!
The FOLIO Product Council Presents: Meet the FOLIO Community
Monday, June 26, 8:30 a.m.
McCormick Place West (MCP), Room W194b
Come hear about FOLIO from community leaders and Special Interest Group (SIG) members. This session will provide an overview about the FOLIO project and developments. Participants will be able to join members of a FOLIO SIG at a table discussion. The SIG members will discuss the work they are involved in, the development plans for their SIG and explain how to follow, contribute or get involved in the project.
Lead by Sharon Wiles-Young, Director of Library Access Services, Lehigh University and Chair, FOLIO Product Council
Breakfast will be provided – including coffee!
Click for more information (event has passed)
Learn About FOLIO and EBSCO's Role in the Project
Drop by EBSCO's booth (#4411) in the exhibit hall for a short presentation to hear about FOLIO and EBSCO's role as a community partner in the project.
Saturday, June 26, 2:30 p.m., presented by Mike MacKinnon, Director of SaaS Innovation for the Western U.S., EBSCO Information Services
Sunday, June 27, 9:30 a.m., presented by Christopher Holly, Director of SaaS Innovation, EBSCO Information Services