The FOLIO community has applied to be part of Google's Season of Docs initiative, which is an effort to bring technical writers and open source projects together to foster collaboration and improve documentation in the open source space.
During the program, technical writers work closely with an open source community. They bring their technical writing expertise to the project's documentation and learn about the open source project and new technologies.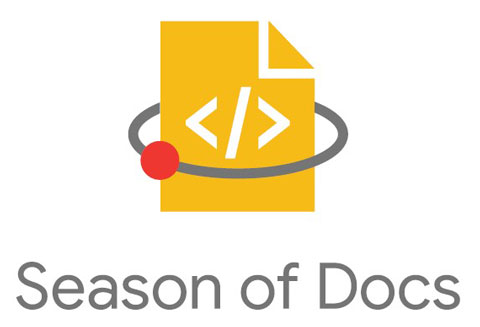 As a community building an open source library services platform, the FOLIO community will seek technical writers to participate in the projects listed here. We are happy to discuss adjustments to the projects based on the writer's background and interests.
Expansion of End User Documentation of FOLIO Apps
The FOLIO library management system is a set of apps with functionality specific to academic libraries, such as check-in/check-out, data import/export, eHoldings, inventory, and licensing. Initial documentation of some of these apps has begun and needs to continue to grow. Writers will create high-level introductions to each of the apps, or go deeper into one or more apps depending upon interest.
Writers can also produce small video snippets to support end user understanding of functionality.
For reference, see:
Improvement of the Developer Experience when Working with or Contributing to FOLIO
We would like to improve the developer experience. Depending on the writers' interests, we would like to address the following areas:
For reference, see:
Creation of System Administrator Documentation for FOLIO Implementations
This is an opportunity to start from scratch, building solid documentation to support system administrators when implementing FOLIO. We'd want to understand the audience(s), their tasks, and what content they could use to help them get their jobs done.
We would invite writers to bring any knowledge of best practices in this area.
For reference, see:
Technical writers who apply and are accepted to the project will be assigned a mentor and receive a stipend. The lead mentor for the FOLIO community is technical writing lead Marcia Borensztajn.
Technical writers from around the world can apply to participate in Season of Docs. Visit the website.
For more details about any of the FOLIO documentation projects listed above, please contact marcia1.folio@gmail.com.