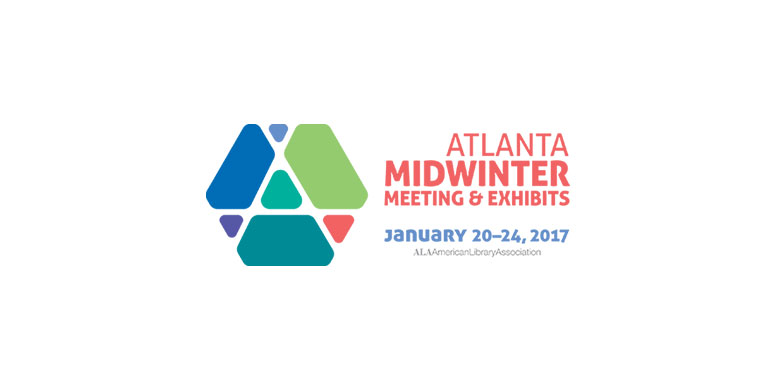 FOLIO is hosting the panel FOLIO, a New Model in Library Technology at ALA Midwinter on Sunday, January 22, 2017, 8:30 am – 10:00 am EST at the FOLIO Georgia World Congress Center, B202. Learn about FOLIO's new model for an open source Library Services Platform (LSP) designed for innovation. Hear about FOLIO being built around a strong community, modular architecture, and a marketplace of applications and services. Presenters include Sharon Wiles-Young, Director of Library Access Services, Lehigh University and Neil Block, Vice President of Global Open Source Innovation, EBSCO Information Services.
Take Part in #FOLIOBuilds
Visit community partners Index Data (#819) or EBSCO's booth (#1514) to learn more about FOLIO and take part in #FOLIOBuilds as we ask the question: In addition to the core functionality that will be offered by FOLIO's platform, what would be the first app that you want for your library?
Look for the FOLIO postcard in your conference bag and write your answer on the postcard. Drop it off at either the Index Data or EBSCO booths. One lucky person will win a Bamboo Folio Smartpad, Notepad and Spark pen for contributing to the discussion!
Not attending ALA? Use the #FOLIOBuilds hashtag to join the conversation and for a chance to win.