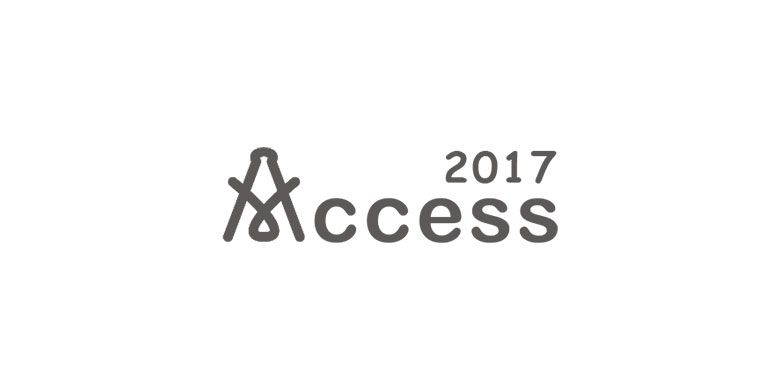 Los Angeles, California, Athens, Greece and Saskatoon, Canada have all been the host of FOLIO hackfest sessions. The 2017 Access conference held in Saskatoon, Saskatchewan hosted a hackfest the day before the conference start. This year, Jason Skomorowski from Index Data and I hosted a hackfest day for FOLIO. The goal for the meeting was to introduce the concepts and architecture of FOLIO to the participants, and then spend most of the time coding a new module.
To start the session, we spent roughly 45 minutes on a review of the architecture of FOLIO as well as some Q&A time to help get everyone on the same page. Then, we ruminated on some ideas of what we could build on the FOLIO platform for the rest of the hackfest day. We talked about some very large project ideas, but focused on a few projects where we could feasibly accomplish something in just a few hours. We landed on the idea of building an NCIP interface as an OKAPI module.
Leveraging the Vagrant image proved to be incredibly helpful for getting started for working on a new development project where you want to have the full FOLIO stack up and running on your laptop for development reasons. We spent the afternoon diving into how some of the current apps are built; we started with the folio-sample-module from the FOLIO github repository. The sample module is a great way to get started with building a new module, as some of the core files are in place to build from.
Stay tuned for a new mod-ncip module that will help to bring an NCIP interface to FOLIO built from the hackfest session at Access 2017!